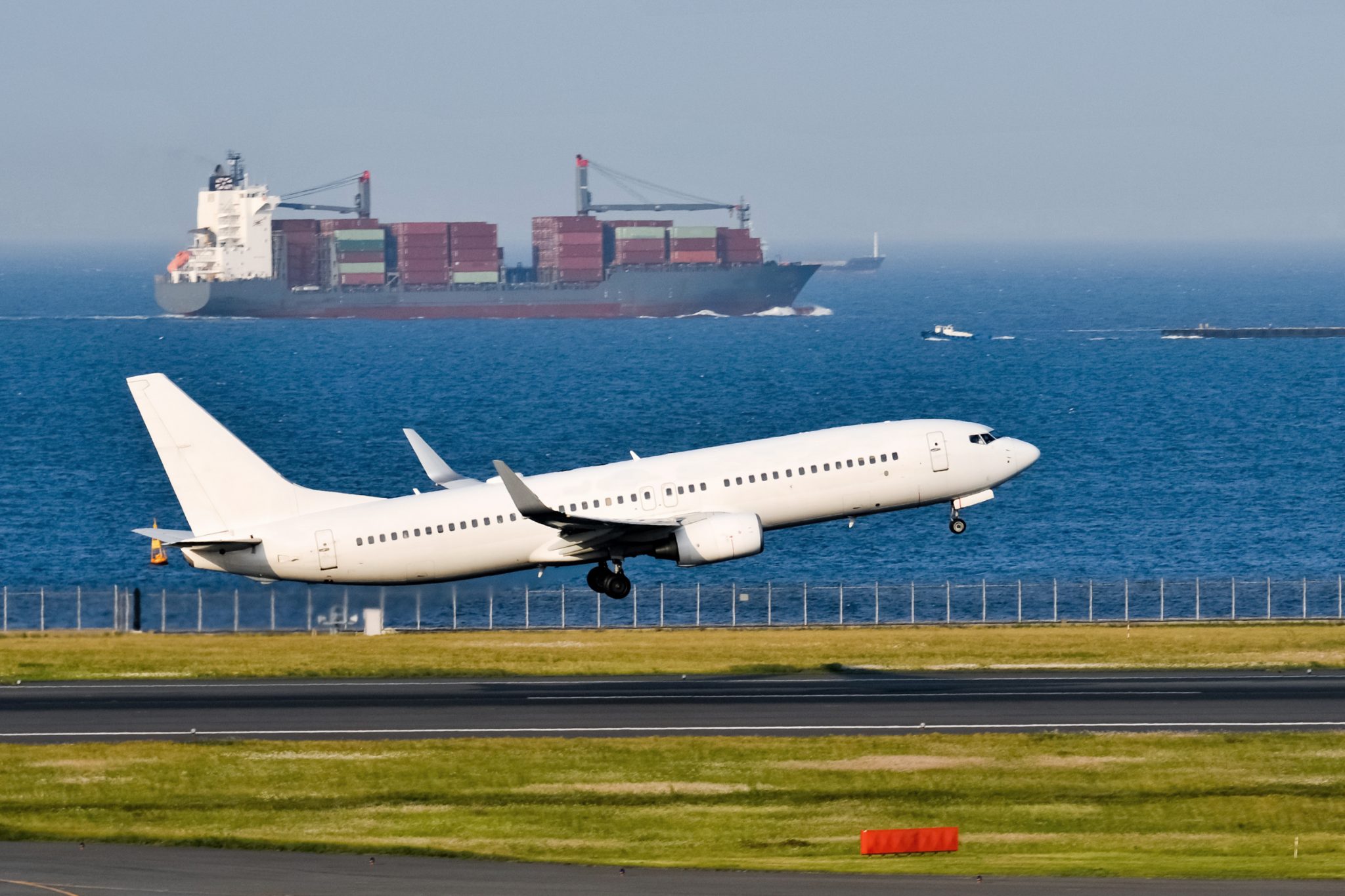 Grupo Cropa offers Export specialized solutions, providing assitance from the beginning of the operation and creating comprehensive export logistics strategies to any part of the world.
Our structure allows us to provide export services:
Cargo hubs in full container load and broad network for consolidated load with air, ocean, overland services, and multimodal solutions
Local at destinations customs brokerage
Domestic and International warehousing
Whole process information and tracking
All the logistics services from local pick-up to destination services including final distribution
Overland consolidated load to Central America
Multimodal solutions for: perishable, pharmaceutical, technology segments and other industries
Services for oversize cargo
Broad network of suppliers for air, overland and ocean cargo.
Thanks to the strategic location of Guatemala and Honduras offices important services have been created for exports to Central America, Dominican Republic, Mexico, United States, Europe, Asia and the rest of the world.